You are here because you need to write a proper RFP or "Request for Proposal" for your website design or redesign. An RFP is what web design companies use to prepare a proposal for your needs. For this reason, here we review the important points of preparing an RFP for website design to get closer to an ideal request for proposal. The better your RFP, the more accurate the proposal will be.
What does a good RFP lead to?
When you need a website, the first thing you do is to collect information to request a design proposal for that website. You are sending this request to website design companies for review. After reviewing your RFP, website design companies will provide you with a proposal that includes the project scope, schedule, and cost for your website.

Basically, after sending the proposal, a short telephone interview is conducted for more information. Think of your RFP as an initial impression for your website designer. The stronger it is, the better the cooperation will be. A great RFP is clear, concise, and straight to the point. For a good RFP, you don't need to master the technical aspects of the site. If you know what modules you need in the website, write them down, but if you don't know, it doesn't matter. You don't need to know the answers to all the questions. That's why you get help from a professional company, so leave it to the professionals to do it for you.
Let's set a rule
RFPs should not be boring. This is your business we're talking about, so let it be fun. We know a few things about RFP that we will tell you in this article. Use our guidelines to prepare a good RFP. We generate ideas for the future of your business, so get excited.
---
---
1. Summary
The first thing you should start with is your project brief. This means it should be an introduction to your company and explain why you are submitting an RFP. Find out what you want from your website design company and if you already have a website, mention the current website problems (for you or the site users).
A simple example:
The name of our company is Intech. We update software for large companies and organizations. We are looking to improve our website. Our users report to us that they cannot find the topics they want on our site and that the design is outdated.
Result: An important part of the proposal request was identified. Explain to the reader who you are and why you are sending the RFP.
---
2. Company Background
Provide a brief history of your organization (emphasis on brevity), tell your designer who you are, what industries you operate in, and describe your target audience and customers. Who you are is very important. Are you an established company or a growing startup? The important thing is that your potential customers know who you are and why you exist.
---
3. Goals
The best RFPs are unique. Focus on what your website is ultimately going to do. Try to summarize in a line or two and then explain. If you currently have a website, list exactly the problems that you and the website users are facing. The best place to start is to explain the website's problems.
Important note: Think of your new website as a catalyst for your activity. Explain what the website needs to accomplish and explain to your web designer why your old website was unable to do so.
---
4. Project Scope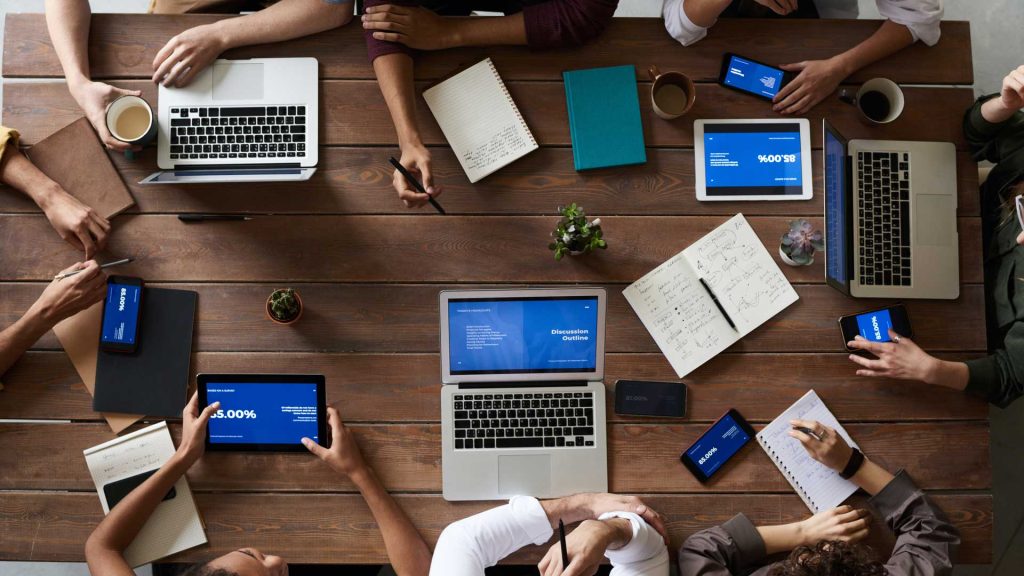 In this section of the RFP, you should address the specific services you are seeking. In TTGIAN, our projects have different dimensions. Some companies only want a website, while others may require visual production and branding as well. Here are some services you can ask us.
Project Management
UI / UX
Graphic Design
Frontend Development
Backend Development
SEO
Site Content Strategy
Content Management
Content Production
Logo Design
Marketing
Video Production
Photography
---
5. Site Map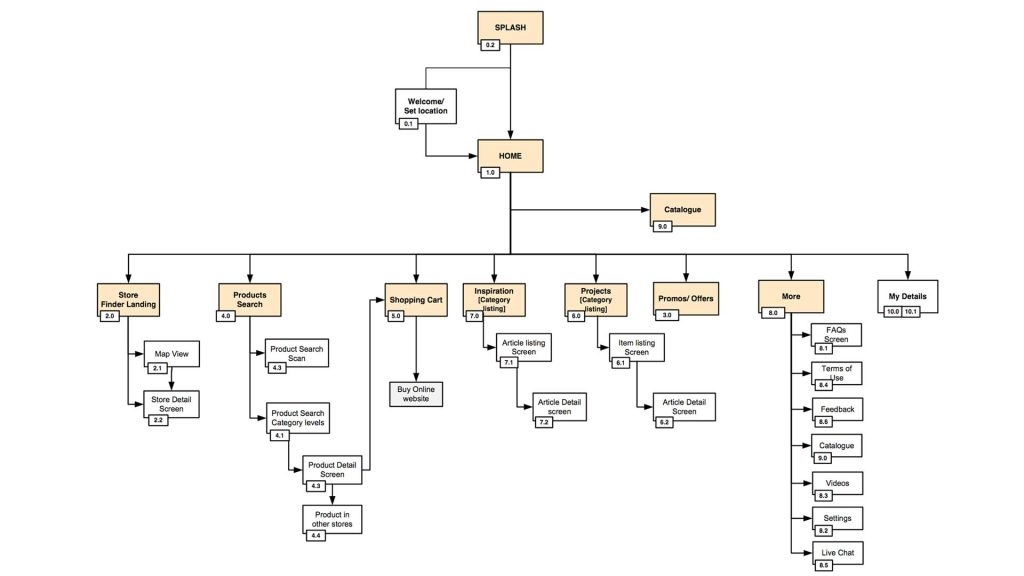 How your website pages are laid out affects how users get to what they want. Your sitemap is a list of the content on your website. List the pages you want to be on your main menu and think about how the user should be directed to the topic they want on the website. Your users should be able to quickly and easily navigate to the information they need. If they can't, they will leave your website. User Experience (UX) plays a fundamental role in the effectiveness of your website.
A good start is to estimate the pages you think your website needs, such as About Us, Services, Contact Us, etc. If you're not sure what pages you need, don't worry and let us handle this part for you.
---
6. Deadline
In the timing section of the RFP, the question of when your project should be ready and usable should be answered. If you have an exact date of the unveiling of your website and branding program, you should announce it in this section. Every important step in your project should be mentioned, such as the launch of a new product or an upcoming advertising campaign.
Important note: Be realistic in writing time steps and setting deadlines. Designing and developing a website takes time.
---
7. Functional / Technical Requirements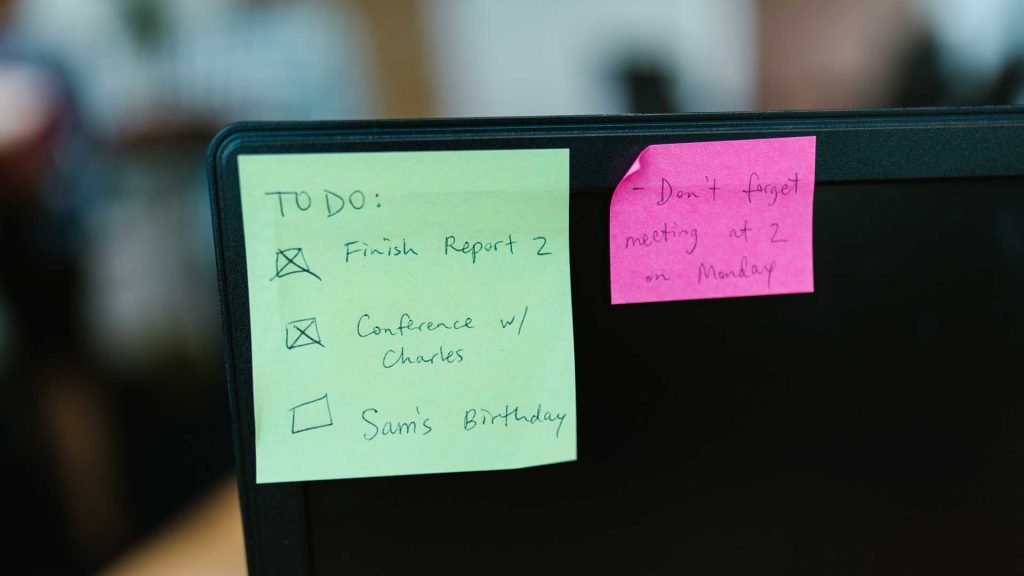 This section of the RFP contains the most technical details. List all the technical things that are needed on your website, including: payment gateway processing, user access to the system, user access level, ranking, etc. Of course, you don't need to have all the answers, but be sure to include the topics you know.
Do you sell products?
If so, which e-commerce platform do you prefer?
Do you have an idea in mind for website content management, WordPress or Drupal?
If you want to use an email marketing service (such as MailChimp), make sure it is written in this section. If you don't know where to start, don't worry, your web design company will. If your website information is going to be received from another place and consolidated, explain to us how this transfer should take place and where this information comes from. If the API is to be used, do you have a license for it? The better you answer these questions, the less time it will take to reach the overall conclusion for the website design.
---
8. Budget
Your proposal request must also include a budgeting section. Not setting a budget for a project is almost like trying to buy a house without telling your real estate agent how much you can afford. If you want to buy a house and your budget is 1 billion tomans, your real estate agent can find and offer you several houses that match your budget and still meet your needs.
By defining your budget, you allow the designer to find the best solution based on project dimensions, goals, etc. If we expand the topic of buying a house again, you can buy a house for 1 billion Tomans or buy a house worth 20 billion Tomans. What you get for your payment will be very different in these 2 cases.
If necessary, set a domain for the website. If you are looking for additional services such as permanent maintenance and support or SEO, consider a separate budget for them. Estimating the budget gives you the advantage of measuring what features and facilities different vendors can deliver for your budget.
Look at your website as an investment. Any reputable agency will advise you on how to make better use of the allocated budget. By using the mentioned goals and activities, get the most benefit from this investment.
---
9. Selection Criteria
In this section, you should write the criteria you consider when choosing your designer. Things to consider here are agency expertise, capabilities, portfolio, relevant projects, services, etc.
A designer may have more expertise in one aspect of work than another. Write about what your decision criteria are so the designer can explain whether or not they are the right agency for you.
Now what?
That was all. We equipped you to write a great RFP. Just remember to keep it short, honest, and entertaining.